In the year of its 35th anniversary, CASACOR, the greatest experience of living in the Americas, takes the commemorative edition of its main show to the heart of São Paulo: the Conjunto Nacional, on Avenida Paulista. One of the city's most important architectural landmarks, it was designed 63 years ago by architect David Libeskind. Scheduled to take place between July 5th and September 11th, the CASACOR São Paulo will occupy the complex's mezzanine, with its unforgettable louvers, and the open terrace, which once housed the Fasano restaurant.
Celebrating 5 years of partnership with the show, Cosentino, a leading multinational in the production and distribution of innovative and sustainable surfaces for the world of architecture and design, will be present at this edition with an exclusive environment, where it will highlight the latest releases of the Silestone® brands. , Dekton® and Sensa®. But, while July is not here, how about remembering the environments that have marked, until then, this partnership based on innovation, beauty, design and technology?
Highlight in 2017, the Cosmopolitan Housesigned by the architect from Rio de Janeiro Paola Ribeiro, valued the sophistication and integration of spaces in its 160m². Without losing sight of warmth, Paola chose Dekton® products in a palette of light tones inspired by natural elements.
---
Cosmopolitan House – Paola Ribeiro – CASACOR São Paulo 2017 (Photo: Reproduction/Disclosure)
---
In 2018, the project of Cosentino House marked the architect's return Débora Aguiar sample. With 1,100 square meters, the space was the largest environment of the edition and brought as a proposal a complete and integrated house, aimed at family conviviality and the outdoor area. In all spaces, Dekton® and Silestone® were revered in various colors and designs.
---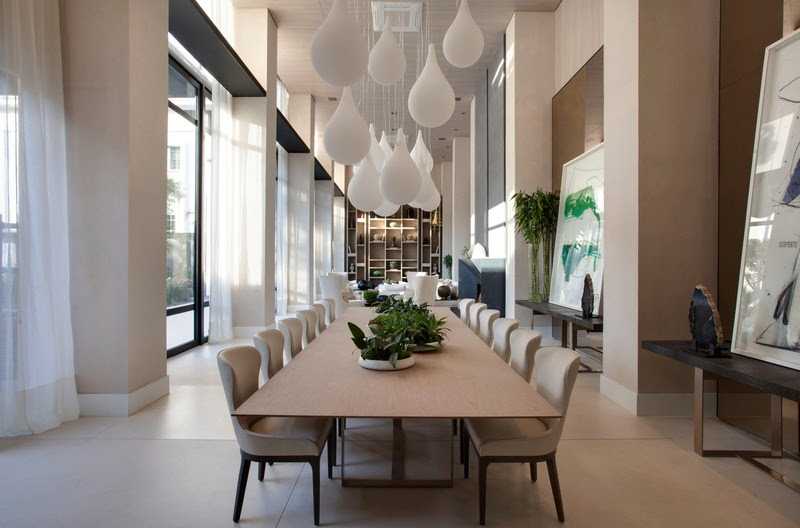 Casa Cosentino – Débora Aguiar – CASACOR São Paulo 2018 (Photo: Reproduction/Disclosure)
---
In the 33rd edition of CASACOR São Paulo, held in 2019, it was the turn of the architect Marília Pelegrini show that it is possible to transform containers with modular metallic structures into a modern, functional and, above all, welcoming home. In their project, called Cosentino Container Housetwo containers were coupled to give life to a 60m² house, which had living, integrated kitchen and laundry, plus a suite with an incredibly comfortable bathroom. The environments were taken by shades of white, a minimalist atmosphere and pieces by great designers, such as Oki Sato, who brought surprising sophistication to the space.
---
Cosentino Container House – Marília Pelegrini – CASACOR São Paulo 2019 (Photo: Reproduction/Disclosure)
---
In 2020, Cosentino participated in Janelas CASACOR São Paulo. The project, carried out by CASACOR, was created as a response to the pandemic, bringing a new format and a new way to bring the show's 34-year work to a wider audience. In partnership with several architects, Cosentino was present with its products in eight spaces designed, among others, by João Armentano, Roberto Migotto and Brunette Fraccaroli.
---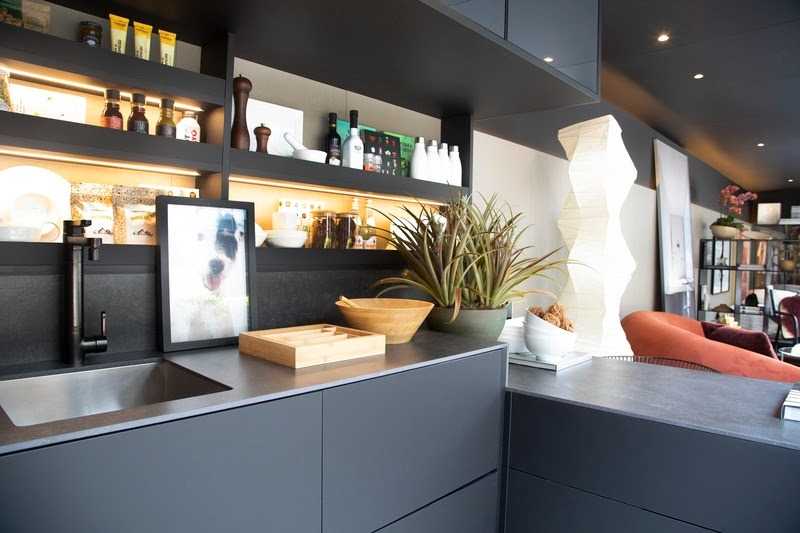 CASACOR Windows 2020 – João Armentano (Photo: Reproduction/Disclosure)
---
In the last edition of CASACOR São Paulo, held at Parque Mirante, annex to Allianz Parque, Cosentino was present in 10 projects presenting solutions that highlighted the technology, sustainability, colors, versatility and innovation of its products. Highlights were the environments designed by the architects Carlos Carvalho, Rodrigo Beze and Caio Carvalho, from Studio Ro+ca, Guto Requena, Léo Shehtmann, Débora Aguiar and Melina Romano.
Featured photo: CASACOR São Paulo 2021, Débora Aguiar. Reproduction/Disclosure
READ MORE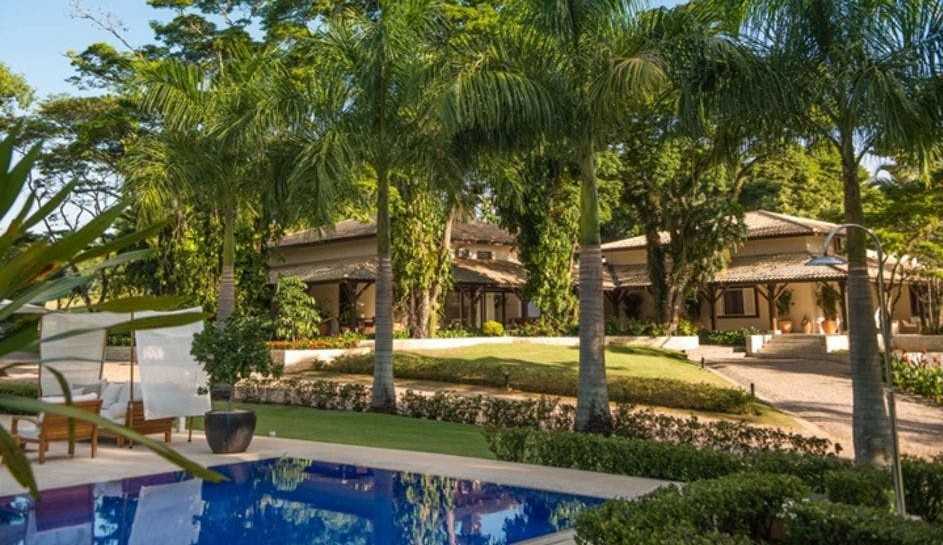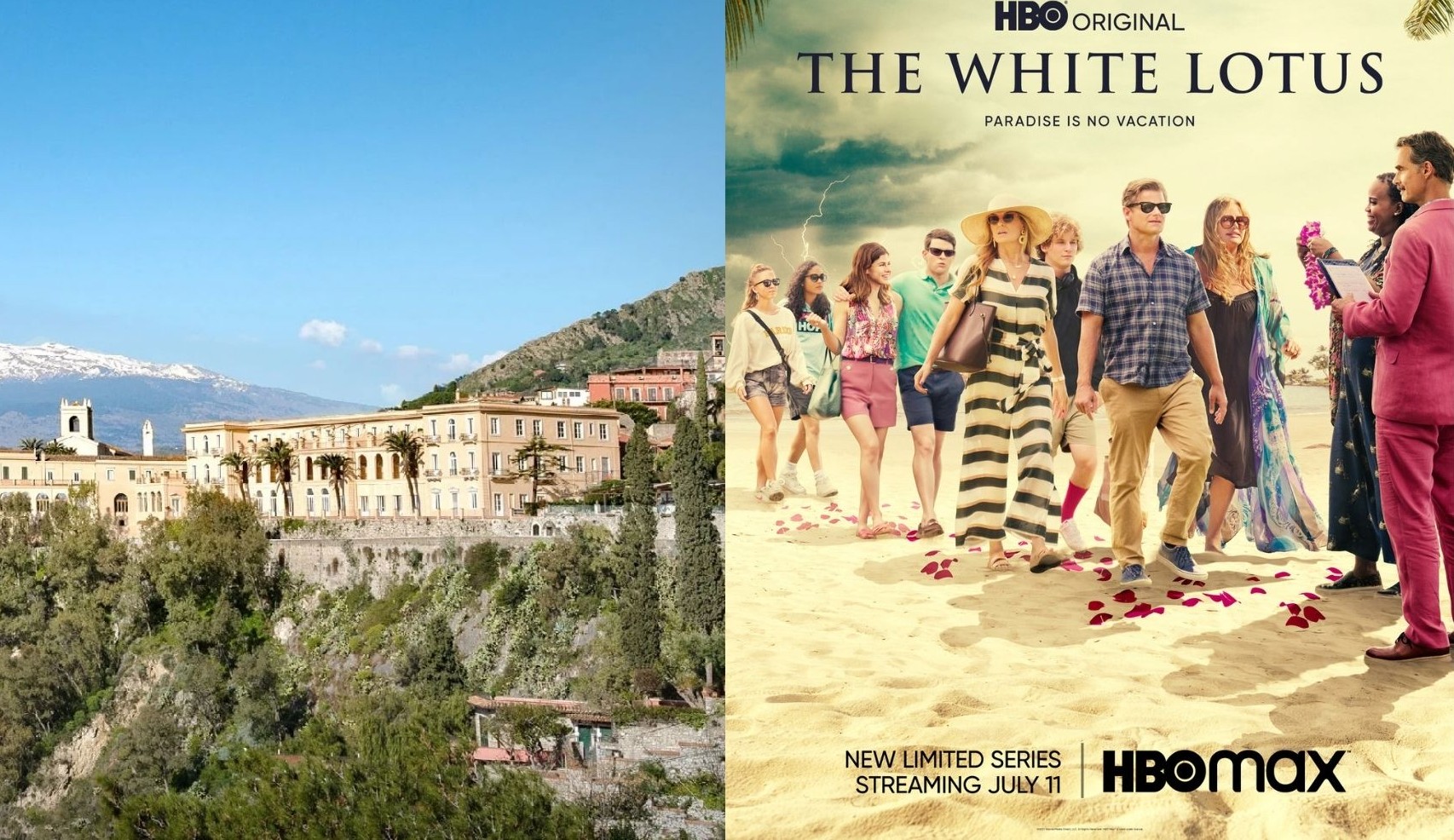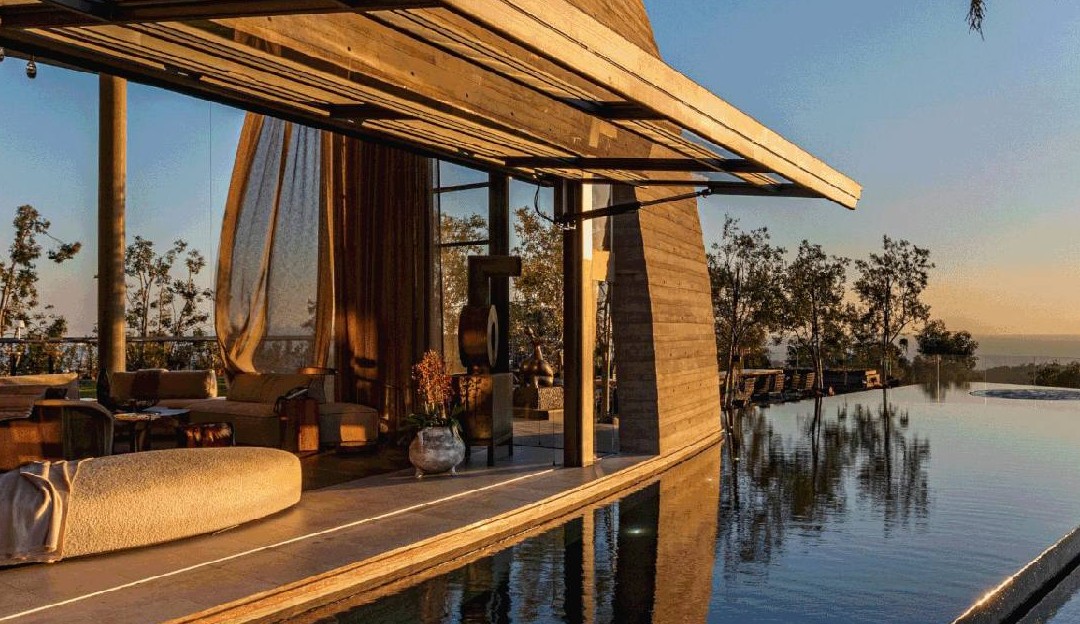 .