April 4, 2022 – 11:13 am

#benzodiazepines #Ceará #medicines #health
CCC Communications Advisor
Text: Marcia Catunda
Photograph: Pexels/Disclosure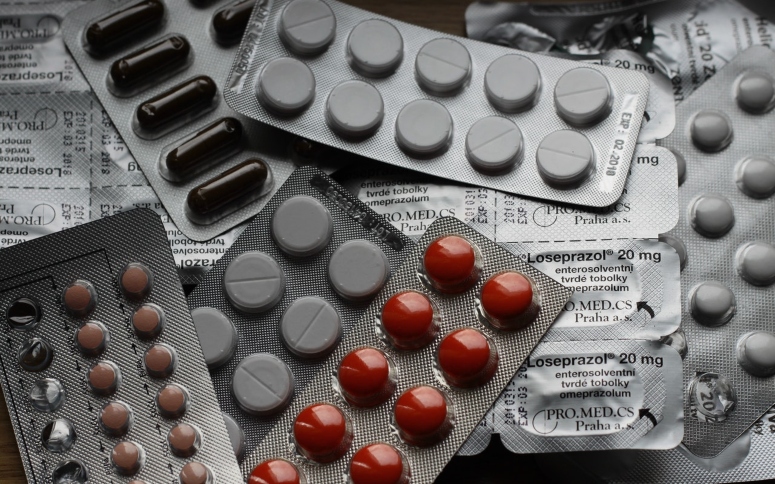 Substances can cause dependence and, therefore, medical monitoring is essential.
Pills to soothe or sleep, for headaches or stomachaches. It is common to keep these medicines in the bag or on the headboard next to the bed, being a quick and easy solution to relieve discomfort. However, care must be taken so that the habit does not become an addiction, since these drugs, called benzodiazepines (BZDs)can cause dependency.
The use of BZDs can compromise the proper functioning of the body and the patient's quality of life.. Efficacy seems positive in the short term, but over time it can have consequences. Benzodiazepines are controlled by the Ministry of Health (MS). The sale takes place by means of a special prescription issued by a medical professional. The most commonly used drugs in this category are Alprazolam, Bromazepam, Clonazepam, Diazepam and Lorazepam Barbiturates, Zolpidem, Zopicloneamong others.
Medications act as tranquilizers and sedatives, causing the body to slow down the pace of functioning. They are also used to treat panic disorder, anxiety, insomnia, alcohol withdrawal, epilepsy and pain relief. The use of benzodiazepines has already been evaluated in different countries and population profiles. In Brazil, it is estimated that almost 2% of the adult population is a chronic user of benzodiazepines, as pointed out by the Research Unit on Alcohol and Drugs..
Consequences of irrational use
"These drugs are for restricted use and require a prescription and medical follow-up. Inappropriate use can cause memory problems, mood swings and reduced cognitive abilities", explains Consuelo Bernal, pharmacist at Ceará Care House (CCC)equipment linked to State Health Department (SESA) and managed by the Institute of Health and Hospital Management (ISGH).
"Even the time to stop using them must be guided by a doctor, so an alternative is to combine the treatment with the follow-up of other health professionals, such as psychologists, pharmacists and occupational therapists", he adds.
The pharmacist emphasizes that tea is an alternative to replace this type of medication, in case of sporadic occasions, such as in the face of a flu, but always with the indication of the health professional. "It is important to talk to a pharmacist so that he can advise on the ideal tea for the case. Regarding indications, we can mention lemongrass tea and lemon balm as light sedatives that can help in the treatment of anxiety or sleep disorders. Remembering that the use must be, really, in situations where there is a need", he points out.