startups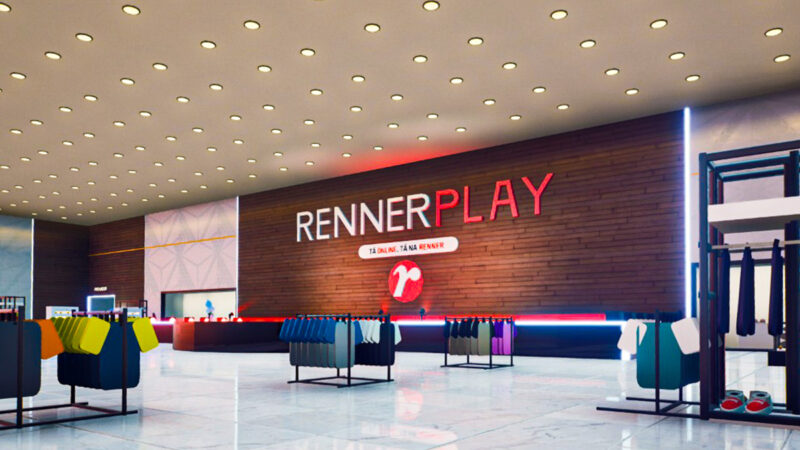 The stores Renner (LREN3) announced this Monday (4th) the purchase, through the subsidiary RLog Investimentos, of the startup Uello Tecnologia, specialized in urban deliveries. The transaction amount was not disclosed.

Renner's statement to the CVM (Securities and Exchange Commission) about the startup acquisition details: "Founded in 2017, Uello is a digital native logtech focused on urban deliveries. It offers a complete and customized logistics management solution for medium and large corporate customers, including deliveries last milecom route management, order tracking and notifications, as well as an app for drivers."
Uello operates mainly in São Paulo and is starting operations in Rio de Janeiro and Minas Gerais, with national and international expansion plans, according to Renner's presentation on the acquisition. logtech accumulates 5 million deliveries in the last 12 months through 2 thousand partners and 10 hubs.
"The operation represents another step towards the consolidation of Lojas Renner's fashion and lifestyle ecosystem and will benefit its logistics platform, bringing more enchantment to the consumer's journey", says the retailer.
Renner expects to leverage Uello through commercial and operational synergies. "The ecosystem has great potential under exploration and the company will continue to combine organic and inorganic investments to accelerate this construction", he adds.

Renner (LREN3): Analysts revised target price after balance in March
In the wake of retailers that had difficulties in 4Q21 results, Lojas Renner (LREN3) released its balance sheet. Although profit and revenue were up year on year, what caught the market's attention were the more compressed margins.
On the 18th, after the balance sheet, the Renner shares closed with a rise of 5.8%, valued at R$ 24.15.

Renner registered a net profit of R$415.8 million in the fourth quarter of 2021, an increase of 17.5% compared to 4Q20. Already the revenue with sales totaled R$ 3.87 billion, an amount 25.9% higher in the annual comparison. The operating profit measured by the EBITDA was R$ 776.1 million in the period, up 25.8% in one year.
Still, the lower margins analysts said overshadowed the fashion retailer's earnings. As a result, some analysis houses lowered the target price for the company or put their recommendation under review.

Currently, the Refinitv consensus registers 13 recommendations to the shares of Lojas Renner, 11 of which are for purchase, one for neutral and the other for sale. The median target price for valuations is R$40.00, equivalent to an upside of 75% compared to yesterday's close (R$22.90).
Lojas Renner shares closed today up 1.14%, quoted at R$ 29.39.

With Estadão Content