Alzheimer's is one of the most common dementias in old age. Its symptoms usually appear from the age of 65 and its origin is still uncertain. However, science continues to work to unravel the mysteries of this disease. An example is a study published this Monday (4) in the journal Nature Genetics by an international team of researchers.
Using genetic data from 111,326 people with Alzheimer's or close relatives diagnosed and from 677,663 healthy individuals, the authors conducted a genome-wide association study (GWAS) along with analyzes of the human genome of thousands of people. So they found 75 regions in the genome linked to the condition, 42 of which had never been associated with it.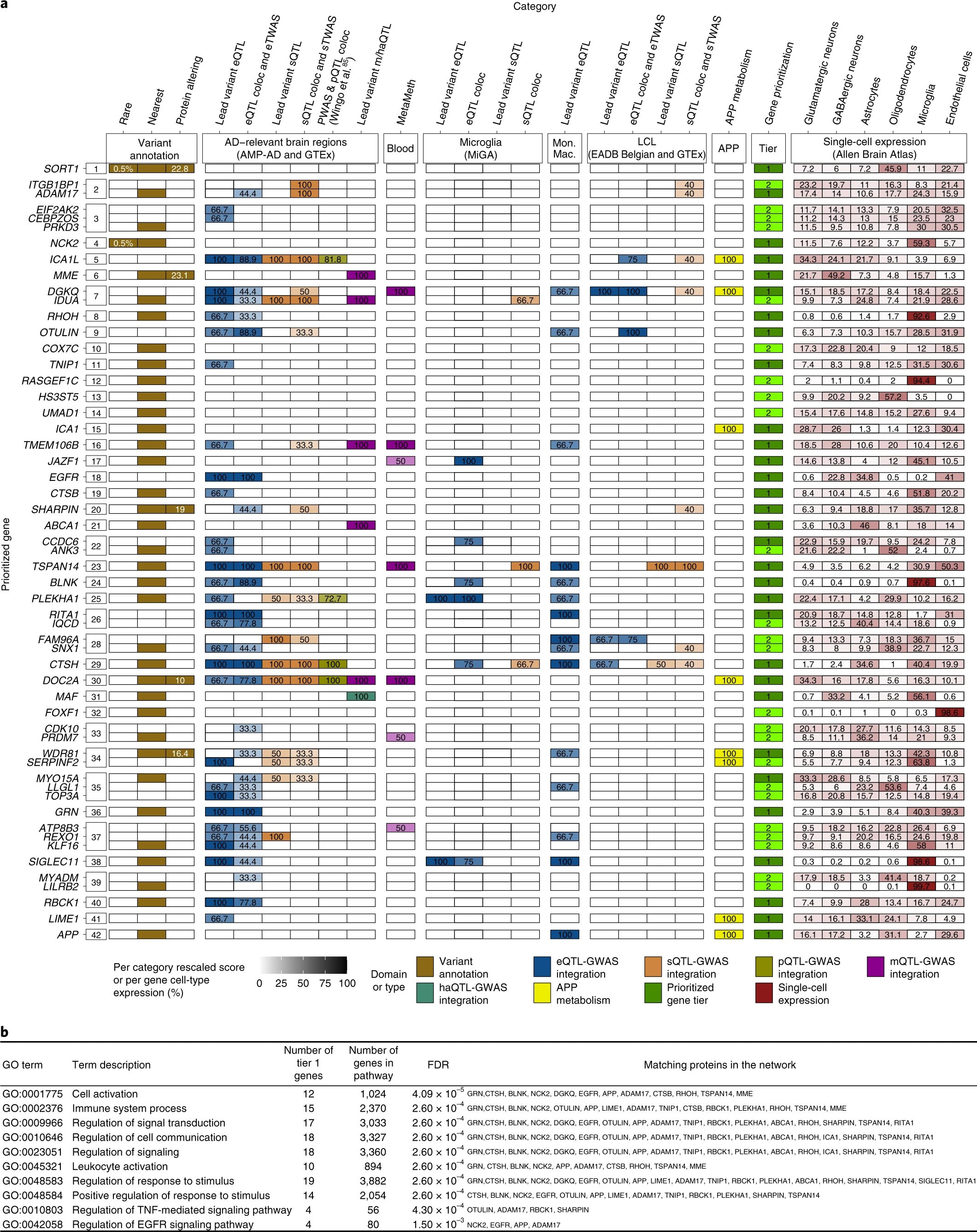 "Following this great discovery, we characterized these regions to give meaning in relation to our clinical and biological knowledge and, thus, to obtain a better understanding of the cellular mechanisms and pathological processes at play", explains, in a note, Jean-Charles Lambert, director of the National Institute of Health and Medical Research (ISERM) that conducted the GWAS study.
The investigation was also able to confirm, through the evaluation of several parts of the genome, that some alterations in the production of amyloid peptides and in the tau protein — abundant in neurons — are related to the origin of the disease. Both are pathological brain phenomena previously associated with Alzheimer's.
Another finding is that in Alzheimer's there is a dysfunction in the defense of microglia, a cell of the central nervous system that plays the role of eliminating toxic substances in the brain.
Based on these findings, the researchers were able to create a genetic risk score to assess which patients with these cognitive impairments will, within three years of onset, develop the problem.
However, this score cannot yet be used in the clinical area. To validate their hypotheses, the team intends to continue their research in an even wider group, with other approaches of cell and molecular biology and with other ethnic groups, since the research was done mostly with Caucasians. Such a perspective would help to determine whether the risk factors are the same from one population to another.
.