This Wednesday (6th) the 18th edition of SP-Arte, the most traditional visual arts festival in the country, which, this time, brings together around 130 galleries – nine of them international. After a year away, the event takes place again at the Bienal Pavilion, a space designed by Oscar Niemeyer and located in Ibirapuera Park.
The fair counts on the participation of galleries consolidated in the national art market. This is the case of Luisa Strina, who completes 48 years of activity in 2022 and represents 40 artists, in a mix of established and emerging names locally and internationally. Among the works exhibited at SP-Arte are pieces by Thiago Honório, Panmela Castro and Cildo Meirelles, for example.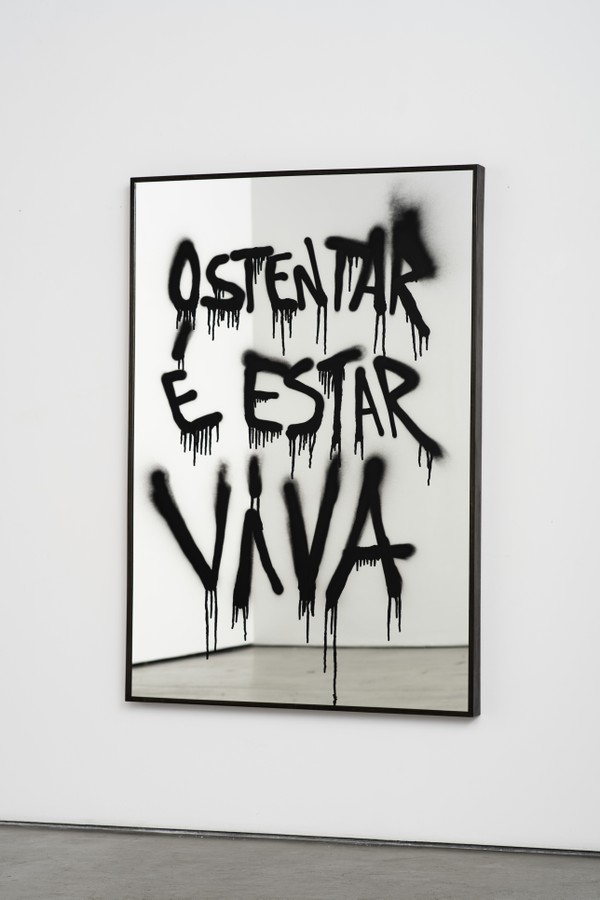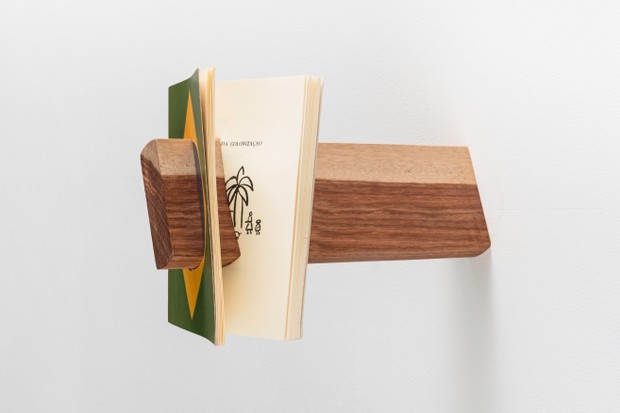 The Jaqueline Martins gallery is also present at the festival, representing artists such as Ana Mazzei, Lydia Okumura and Pedro França. The idea was to select multidisciplinary works by historical and emerging artists, who use different languages ​​to expose their respective research focuses and conceptual concerns.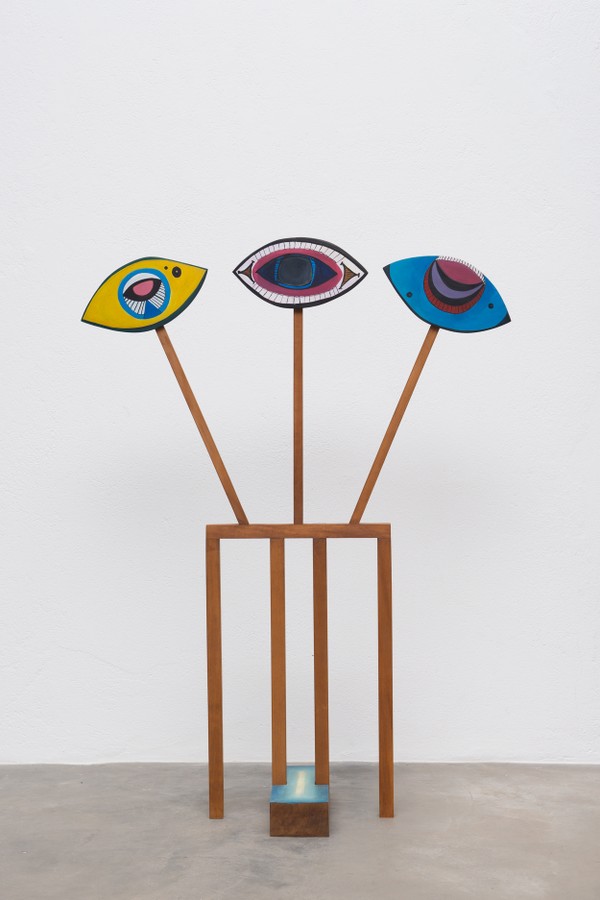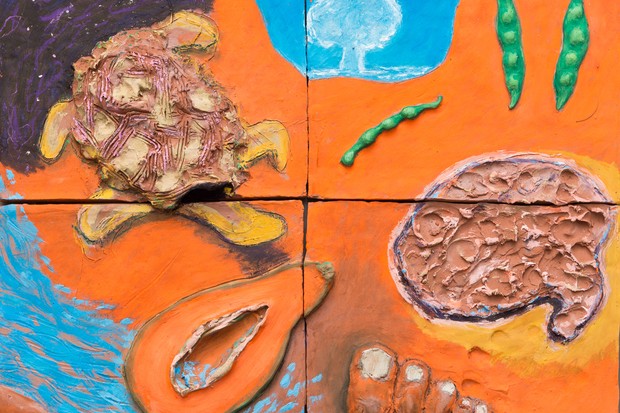 Mendes Wood DM, which is present in São Paulo, New York and Brussels, is also part of this edition of SP-Arte, with the aim of taking artists who did not have the opportunity to exhibit during the pandemic period. This year, Zipper Galeria takes to its stand the multiplicity of its artists' recent production, in media such as painting, photography, sculpture, installation, objects and NFT.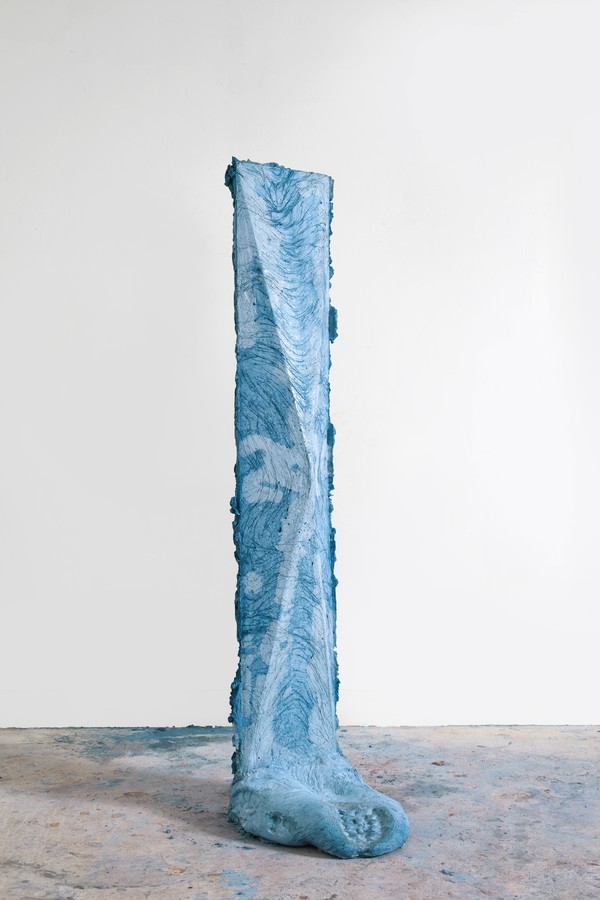 This year, SP-Arte also has five new galleries – among them, Marli Matsumoto Arte Contemporânea, founded less than a year ago in a modernist house from the 1970s in Vila Madalena, in São Paulo. Artists such as Élle de Bernardini, Leka Mendes and Juan Casemiro are part of the exhibition.
International and design names
Among the international names participating in the festival, two important galleries in the United States stand out, Opera Gallery and Piero Atchugarry Gallery, in addition to others such as Galería SUR (Uruguay) and Zielinsky (Spain).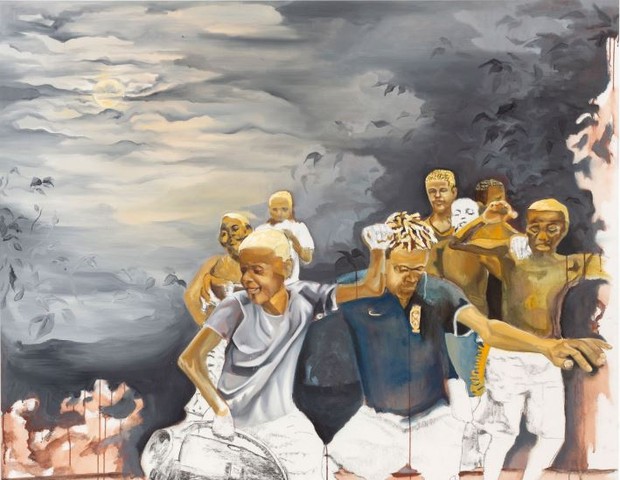 In terms of design, 30 offices and galleries specializing in furniture and Brazilian authorial design participate in SP-Arte 2022, such as Etel, Ovo, Loja Teo, Jacqueline Terpins, Atelier Hugo França and Passado Composto Séc. XX.
Service
18th edition of SP-Arte – São Paulo International Art Festival
April 6th to 10th (Wednesday to Saturday)
Bienal Pavilion – Ibirapuera Park, Gate 3, São Paulo
Tickets on sale on the website – R$ 25 (half price) and R$ 50 (full price)
Children up to 10 years old do not pay.
.