It's no secret that Disney+ plans to launch a cheaper subscription plan with ads — and lo and behold, the first details on how this model will work begin to appear. According to some rumors, the platform intends to set a limit of four minutes of advertisements per hour of content.
According to reports from The Wall Street Journal and Variety, the company's strategy is to be as less invasive as possible, that is, to bring in a minimum amount of ads so as not to disrupt the user experience. And it was from this policy that the executives would have reached this limit of four minutes per hour.
The idea behind this reduced amount is precisely to offer a more user-friendly model — and thus offer one of the most competitive plans on the market. In the US, HBO Max already offers a subscription category that also caps a total of four ads every 60 minutes. Peacock limits to five per hour, while Hulu brings 12 minutes of commercials in the same time slot.
In addition, according to these initial reports, advertisements would also be limited to specific types of audiences and content. In practice, this means that children's profiles or even films and animations aimed at preschool-age children should not receive any type of commercial, regardless of the time watched. And, in keeping with the company's policy, content related to alcohol, tobacco and other products that do not fit the service's familiar proposal will also not be accepted.
Behind the plan with ads
And all this interest in the subscription model has a very simple reason: money. Although we are talking about a more economical plan than the existing ones on the platform, the streaming market as a whole has already realized that offering this cheaper option is a way to attract new users and, with that, grow its subscriber base.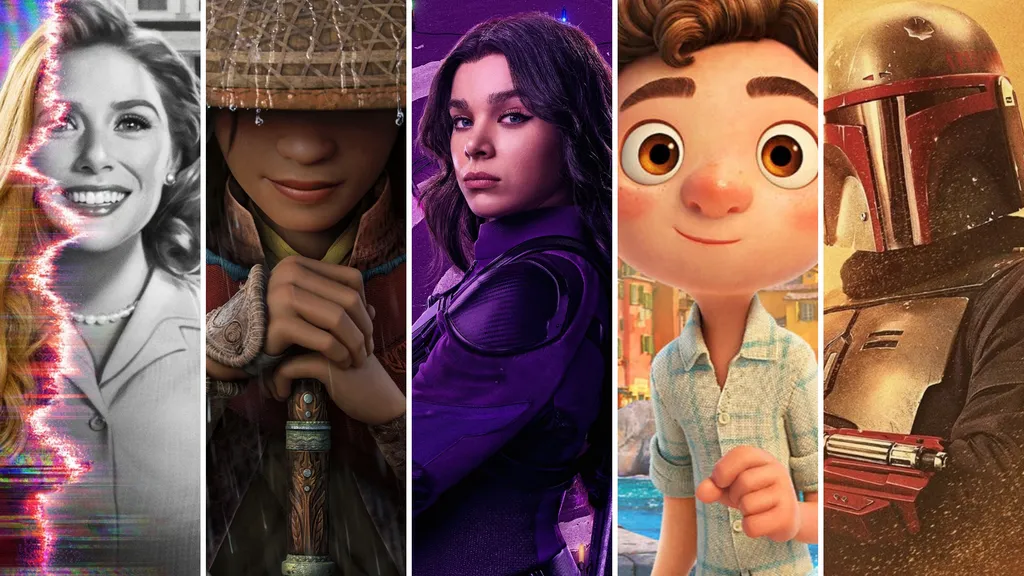 This is even clearer when we see that Netflix itself is considering launching a similar plan and this has been released shortly after the announcement that the platform lost subscribers for the first time in a decade. So Disney seems to want to offer that option before its numbers also start to drop.
In addition, Mickey's company still has a good example within its own backyard. Hulu is owned by Disney and already offers a cheaper ad-based subscription, and according to reports released by the platform itself, the plan is already more popular than the commercial-free model. In all, about 70% of current streaming subscribers choose to pay less, even with 12 minutes per hour of ads.
As such, the Walt Disney Company expects that Disney+ will have a similar percentage of users preferring to sacrifice a few minutes of content to save a few extra bucks at the end of the month.
Source: Variety, The Wall Street Journal